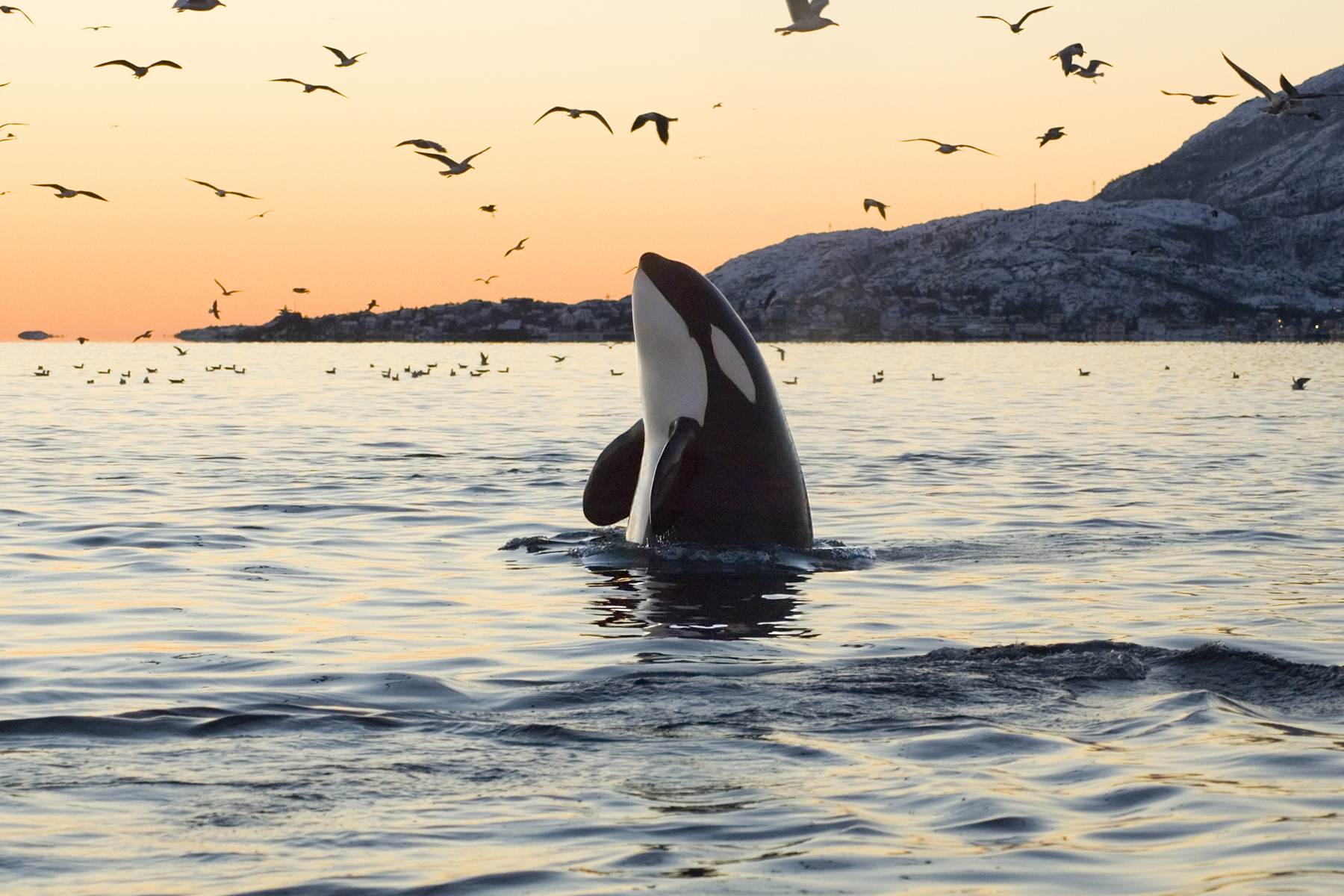 Making the connection between salmon and orcas
Challenge
For hundreds of years, three different pods of orcas have hunted Chinook salmon along the northwestern Pacific coast. But now the orcas are going hungry and their numbers are dwindling because their primary source of food — the salmon — is suffering the same fate. The impending extinction of both species would have wide implications for for the river-to-ocean ecosystem. Motivated to bring light to this important issue, photographer and cinematographer Michael Peterson and environmental journalist Steven Hawley joined forces to create a documentary film, Dammed to Extinction.
SOLUTION
While acting in the capacity of creative director for Blue Marble Creative, Lisa was called to create a new website for Dammed to Extinction quickly and economically in time for upcoming investor meetings. The site was built to establish a high quality home for the project with the capacity to expand as more content is created. Still shots from the film provide the primary visual interest and an email sign-up form gives people the opportunity to be updated on the project's progress.
The website gives Dammed to Extinction a professional online presence reflective of the quality of film production as well as the producers' level of commitment to this otherwise self-funded endeavor. Peterson Hawley Productions is currently seeking investors and with their considerable talent and experience for creating compelling content, Dammed to Extinction is poised to raise awareness and funding for this relatively unknown but incredibly important issue.