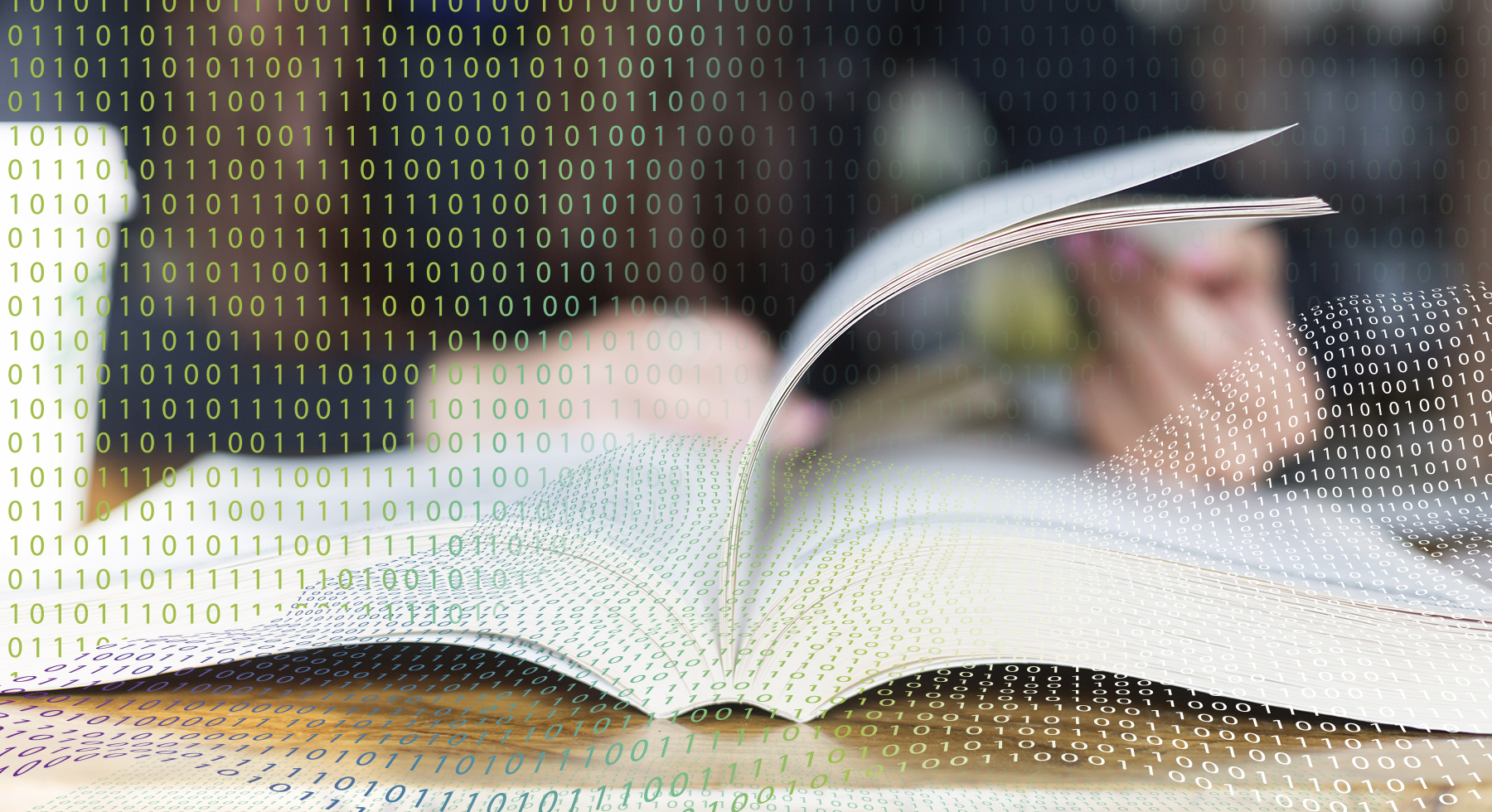 Keeping pace with the changing K–12 digital learning landscape
Challenge
Evergreen Education Group has redefined the way information is conveyed in K–12 online and blended learning through its Keeping Pace with K–12 Digital Learning research project. For twelve years, Keeping Pace has offered an annual examination of the status of K–12 online education across the United States, identifying key challenges, overarching trends, and presenting data that schools, districts, nonprofits, government, and companies have come to rely on.
Solution
In the capacity of creative director for Blue Marble Creative, Lisa worked with the Keeping Pace research team to distill the key findings and transform them into compelling stories told through maps, charts, tables, and other information graphics. These visual stories have made this important body of research accessible to diverse audiences and freely available in both print and digital channels. Through the Keeping Pace website, Evergreen staff have been able to easily disseminate their research, keep information up to date, and share their expertise.
Evergreen's desire to have a high degree of collaboration between the report's authors and the design team was instrumental to the success of Keeping Pace. With much discussion and thought put towards how to best present the research, the outcome has been a growing collection of dynamic infographics that conveyed greater depth and comprehension than text alone ever could. These graphics have been widely used and shared among education administrators, advocacy groups, legislators, and media over the years, enhancing the dissemination of the research and establishing Evergreen as a leader among education research groups.