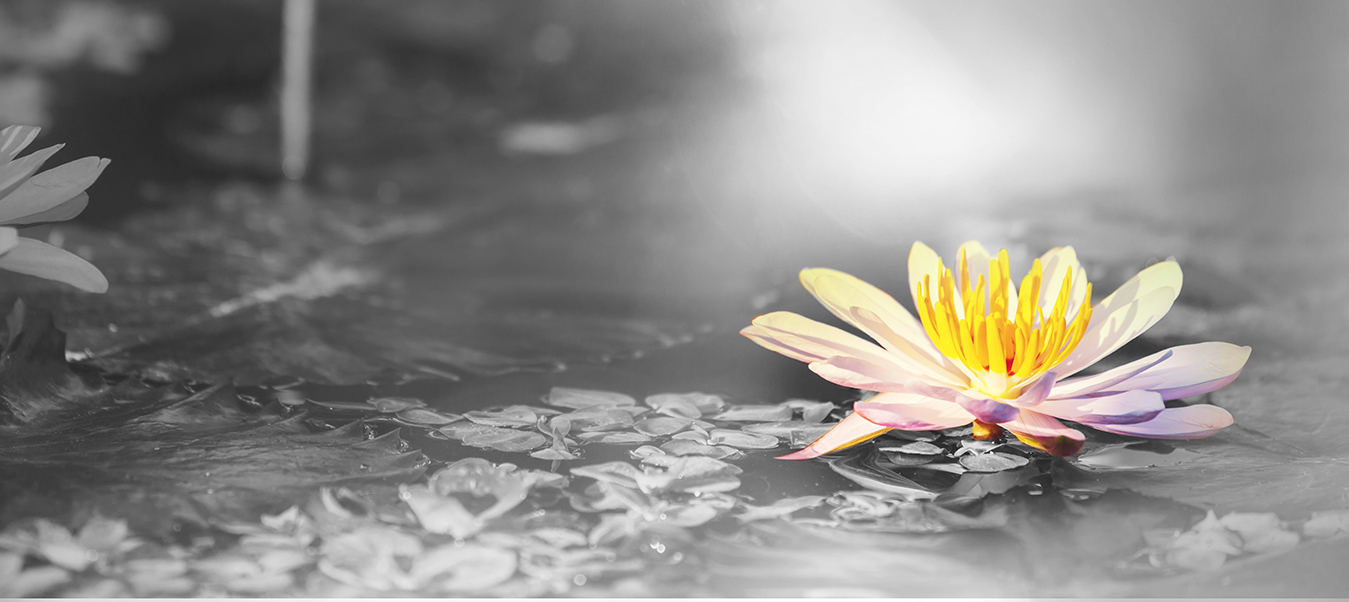 Clear and specific positioning attracts new clientele
Challenge
Albers Mind & Body Wellness (AMBW) helps stressed-out women suffering from sleep, stress, and mood problems regain balance and optimal function. Owner/practitioner Laura Albers draws upon her dual expertise in mental health therapy and wellness coaching to guide clients through a process of introspection, habit building, and self-care that enables them to progress to a new level of emotional, physical, and mental wellbeing.
As a mental health therapist, Laura has an established base of clientele. But with her transition into wellness coaching and operating a new business, Laura needed help defining her positioning so that it was clear for both her existing clients and prospective ones exactly what she offers through AMBW and how it is different from the therapy work she was doing. She needed a polished brand identity that would translate across all communication channels and convey her level of expertise, trustworthiness, and effectiveness. Because Laura's prospective clients are in a vulnerable place and people in her region are generally unfamiliar with what a wellness coach does, we needed to make certain that the messaging quelled any initial doubts about the relevancy of Laura's practice and clearly articulated the kind of help someone could receive.
Solution
Our work began with a deep dive into answering the key questions about who AMBW is, who it's for, what's being offered, and what the outcomes are. A key aspect of defining AMBW's positioning was to structure Laura's service offering into clear and specific programs so it would be easy for prospective clients to identify with the issues and self-select. We also explored what kind of image she wanted her business to portray.
Once a complete message platform was drafted, it was translated into copy for Laura's new website and other primary collateral such as a rack card to use at events, presentations, and as a leave-behind when having conversations with her referral sources. We developed a robust website on a platform that can convert casual inquiries into committed clients and that also allows Laura to grow her thought leadership. The foundation has been laid for Laura to eventually extend AMBW beyond its local geographic boundaries so that she can actualize her ultimate vision of helping women around the world establish new habits of self-love and self-care.
Laura has gained the clarity and tools to be confident and effective in how she communicates with her clientele, prospects and allied health professionals who can refer AMBW services. Within days of launching her site and even before her doors were officially open, Laura secured her first client who indicated through the website's initial consultation form that she was interested in not just one of AMBW's programs but four of the five that are offered.